Harmonic Equestrian Coaching
The Secrets of Sound
Animals have no invested ego in the outcome and can move through challenges quickly.
If you have a horse that has gone through stress or anxiety from prior trauma, injury or even abuse, I may be able to assist. I perform a live coaching session on my custom built harmonic sound instrument which helps your animal to relax and calm down.
LEARN MORE
I assist your horse in the following areas of animal coaching:
ENVIRONMENTAL
* Stressor Management.
* Environemental Change.
* Change of Ownership.
RELATIONSHIPS
* Building Trust.
* Grounding and Accepting.
* Confidence near Children.
SOCIAL INTERACTION
* Behavior Modification.
* Interaction with Others.
* Overcoming Fear.
PERFORMANCE
* Public Performance.
* Venue/Arena Presentation.
* Overcoming Public Anxiety.
Personal Development and Realization
The Secrets of Success
I selectively offer high definition live stream remote sessions for committed private clients in the personal development and coaching niche. I combine coaching with my live stream performance brand HARMONIC INTEGRATION™
Empowerment is the action of moving from one state to another. Usually lack of confidence or fear keeps us frozen from taking action to achieving our goals and true potential.
Empowerment is about taking fearless steps to push past our comfort zones and grow into the true you, becoming the best version you always dreamed of; The fearless leader that can realize your dreams and take action to make it happen.

My passion is to help entrepreneurs, small business owners, managers and professionals reclaim their inner confidence to support them in becoming evolutionary leaders in their field so they can make a better tomorrow.
And don't worry, if you are not in that category,
I work with anyone who is committed to doing the work for real personal change whilst taking self-empowerment seriously.
SOUND CAN REACH WHERE LANGUAGE CANNOT™
LEARN MORE
I assist you in the following areas of personal development coaching:
INNER CONFIDENCE
* Stress Management.
* Setting Self Value.
* Mindfulness.
RELATIONSHIPS
* Equitable Partnerships.
* Stopping People Pleasing.
* Letting Go of Conflict.
INNER BALANCE
* Finding Inner Peace.
* Discovering Life Purpose.
* Developing Intuition.
Inpirational Leadership
* Graceful Communication.
* Corporate Culture.
* Stage Presence & Legacy.
Harmonic Integration™
Live Sound Streaming Method
I Perform a custom high definition Harmonic Sound Stream live to your phone or computer so you can relax and transform from the comfort of your own home. Unlike competitors who rely on third party internet services, I provide you with an exclusive peer to peer high broadband harmonic sound experience. The result is you feel like you are present inside the live instrument and are surrounded with a gentle bath of sound harmonics.

This can help you attain a meditative lucid state quickly so you can release stress and emotional drama.
Client Testimonials
Don't take my word for it - here's what my clients say:
I've worked with Brian T Collins and it was amazing.
During his sound sessions my body was going into trauma release responses.

My dreams became much more vivid and profound. I highly recommend his work!

Alana
SMALL BUSINESS OWNER
I left a 23 year banking career in search of something. I met Brian and he was described to me as a modern day Scottish Shaman; the 'real deal.' I had 8 sessions with brian which was part coaching with sound to change energetic frequency. Immediately, I experienced a string of synchronicities.

An outragiously good business deal immerged. Opportunities were presented, obstacles seemed to just melt away.
There is so we don't understand about how the world works. I can't begin to describe the quantum world he inhabits -all I can tell you is he can help you move mountains...
Brian, thank you! You are extraordinary!!!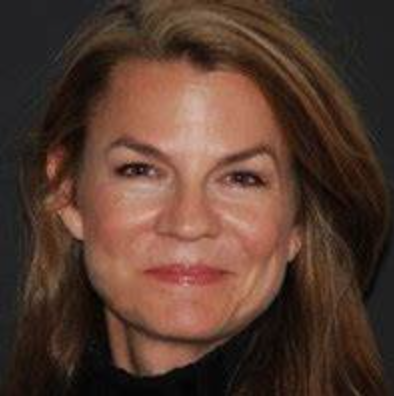 Kelly
KISS FOUNDATION
Thank you Brian for your service to the world. You helped me immensely in my journey. The sesssions were so powerful. I have had amazing shifts and a new life begins. You are the real deal, pure intention and compassion.

The world needs you. Namaste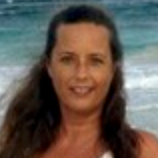 SharonLee
FOUNDER OF PARADISE WELNESS
Original Music Production
I offer to add value to your projects as a Composer, Innovator and Sound Designer. I write, record and publish music for small business owners, managers, entrepreneurs, marketers, or anyone that needs background music for their broadcast, presentation or media channel.
Games, films, media projects, events, meditation music,
e-learning & social media marketing.
LEARN MORE
Mindful Music Discography
Every part of our daily life is bombarded by information and electronic distraction. We rarely get a chance to stop, reflect, relax and realize a better way of living. As a mindful music composer and innovator, I understand the importance of creative music that helps to inspire and empower the individual rather than entertain an audience as a form of distraction from daily life.
I specialize in creating sublime ambient soundscapes and cinematic music that helps you to attain a deeper Awakened State of Realization for personal transformation and meditation! I create MINDFUL MUSIC for personal use under a different tuning than commercial music tuning.
This is effective for relaxation and transformation, meditation, ambient workshop events, spa and holistic environments.
Please click on the Album Cover to listen on my Bandcamp page...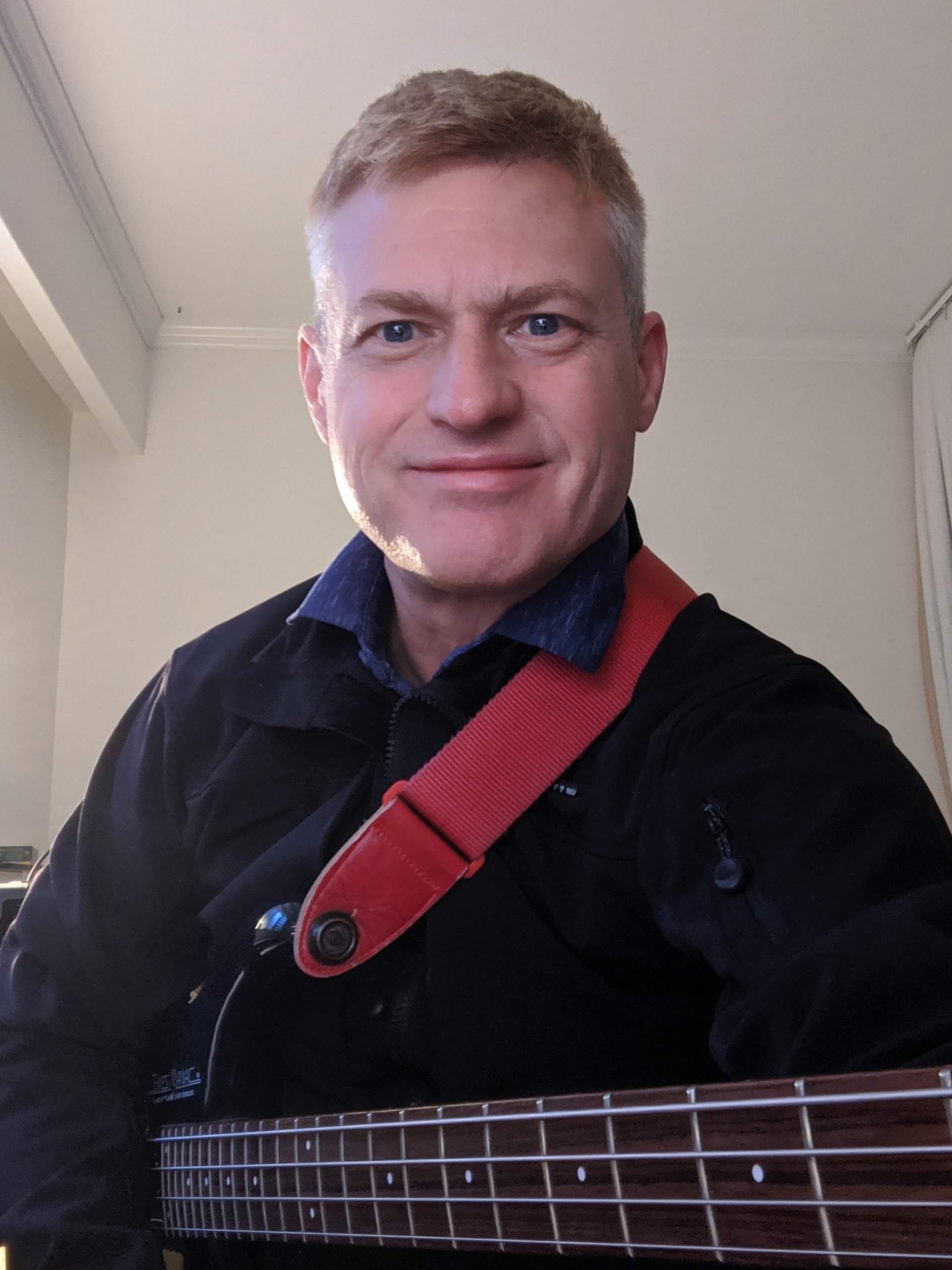 LEARN MORE ABOUT ME
My Vision
I draw upon a rich background of innovative research into sound, musical composition/performance/production and personal development coaching using sound as a catalyst for true change.

I studied the effects and mysteries of sound at ancient standing stone sites from 1987 onwards. I came to great realizations about sacred sites and how the ancient peoples lived and developed early agiculture in harmony with nature. I studied shamanic work and harmonic vocal overtoning.

I have promoted the benefits of lower frequency sound pitch for beneficial increases of efficacy in music and sound therapy applications since 1991. I gained international attention as one of the early explorers and researchers of the sound frequency known as 432 Hz. I have inspired many people with my private research and personal word of mouth campaign over the years.

I believe in a holistic philosophy to living in balance with nature, and I promote an integrative approach to sound harmonics with coaching for releasing life path challenges, stress and emotional drama and also helping animals.


As my personal philosophy, I prefer a rational aproach to life from the innovative perspective as a spiritual conscious realist. As I have lived through near death experience, I realize who and what I am, as a conscious living being and it gave me a unique perspective of life.

I do not seek the material fame and greed of money that many do. I challenge outdated systems of behavior that causes disruption and I see the world for what it is, rather than through indoctrinated belief of social conformity. This has allowed me to ring a bell of truth as catalyst for inspirational change for others to move through their own life challenges. I have an intutive gift of insight that helps others to realize a better way of living. I was born a natural innovator and I have always strived to make things better. I have also failed and made mistakes along the way, but have learned from them and I contantly improve, which keeps me real.

I do not engage in polar views of opinionated rhetoric or material worldview arguments or endorse political sides of discourse. Although I have studied metaphysics, ancient sites and the philosophy of noetic natural sciencies to understand the higher mysteries of consciousness, I am strongly opposed to the occult and unrealistic new age dogmas of belief.

I believe a rational integrative lifestyle with organic food, land preservation, conscious healthy community in balance and harmony with nature is vital for the evolutionary development of our species.

In my musical life I write music for clients in commercial and I also write Mindful Music for reaonable enjoyment, meditation and awakened states of realization.
I invite you to view and sample the music on this website.
Read the testimonials and review the work.
To talk about your next project, commission original works or license my discography, Please contact me below.
Best always,

Contact Me
If you have questions about licensing custom made music for your project or business or inquires about Harmonic Integration™ live coaching sessions, please use the contact form below and I will reach out at my earliest convenience.