Are you an equestrian or horse owner dedicated to peak performance?
Is your beloved horse challenged with environmental stressors, a previous injury or behavior changes?
Has that affected the riding performance of your horse?
I can support your horse with gentle non-evasive sound harmonics to help release prior challenges. I perform on my custom built harmonic sound instrument live, which helps your horse to relax and calm down.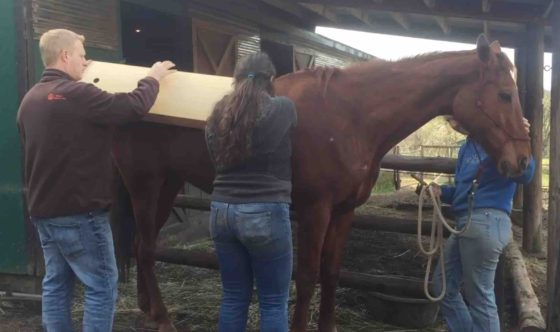 Horses are amazing! They don't have an ego that seeks to understand what something is, they just respond to natural low volume acoustic sound harmonics very quickly. 
I have a calm, good hearted nature that animals can usually sense and trust. I draw upon a lifetime of practical hands on experience.


Many rescue animals or hobby horses from previous owners may have suffered from emotional scarring long after physical wounding heals. Although I am not a councillor or veterinarian and I do not support in that way, I have a natural born gift with animals that allows them to trust me intuitively to assist to mend that mistrust between humans and animals. My Equine Sound Care™ has helped calm and soothe horses. This is effective to desensitize skittish horses to changing environments.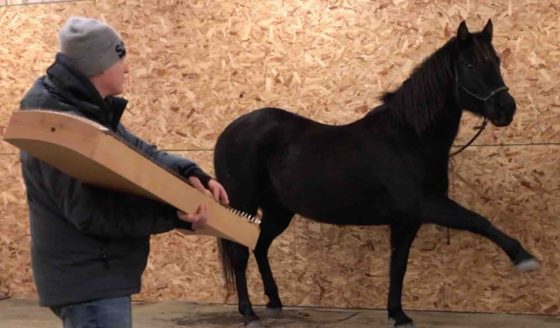 Horses must feel safe in their environment in order to trust again. Because of that fact, I offer a safe harbor using my live Equine Sound Care™ method to help your horse to trust again.
This is especially important if you have a skittish emotional horse that you may feel unsure about in a social setting or worry about around children.
  
My unique form of Equine Sound Care™ has been known to help with many different issues form expediting wound recovery, emotional release from sensitivity, integration with new surroundings, resilience to environmental stressors, change of owners, increased social behavior, stress release, calm and composed character, increase of equestrian performance and much more...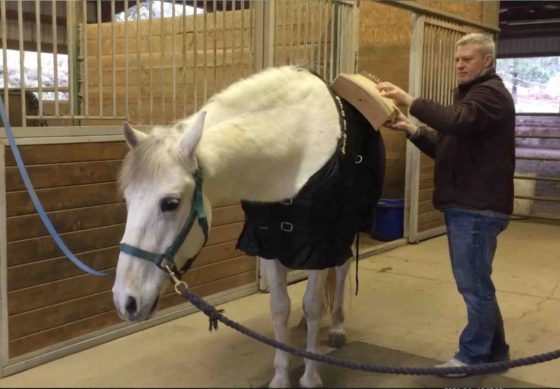 I perform single sessions and packages for horses that need more tender loving care.
It takes time for your beloved horse to trust, so the initial session I perform near the horse. Once I have gained trust I place the instrument on the horse for the full session.
A session can last between 30 minutes to a few hours depending on the nature of your horse.

I serve the Peace River County BC Canada.
Please use the contact form to book a free call, so I can determine how I may be able to help you get real results for your beloved horse. If you would like to know more, or book a session please contact me below

DISCLAMER:
Because I do not claim to be a therapist nor a veterinarian, I do not cure, treat, diagnose, mitigate, dispense or give any form of medical, therapy or mental health advice. If your horse has a physical issue or ailment, you must seek a qualified veterinarian or medical health practitioner because my Equine Sound Care™ is not a substitute for professional therapy or medicine.